...let's all sit down and cry...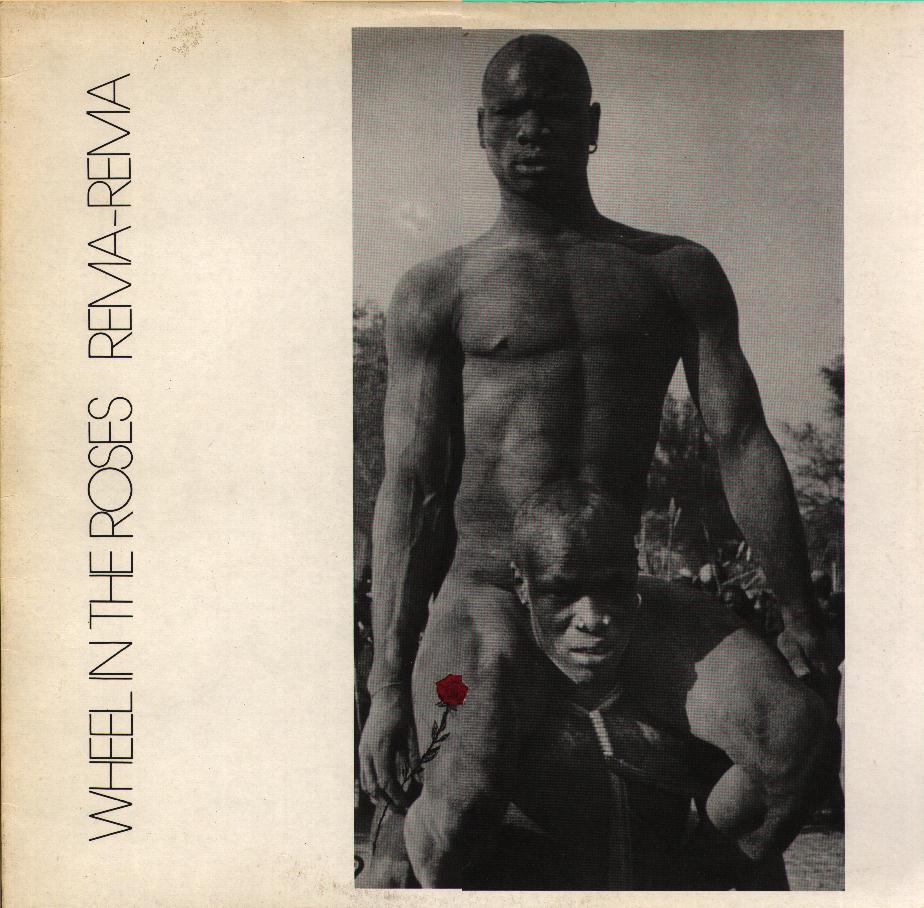 If you've been here before, you know my on-going battle with posting music by my favorite artists...and how I keep threatening you with a Wolfgang Press post...well, I'm getting there. But before we get there, I wanted to share a little history with you. In 1980, 4AD records' 5th release was by the short-lived band
Rema Rema
. And by short, I mean one ep and a couple of compilations. Their release was the 4 song Wheel in the Roses. Rema Rema are more known for what they didn't do, than what they did: one of their songs (Rema Rema) was later covered by Big Black and another (Fond Affections) was re-made for the first This Mortal Coil album. And the members of the band went on to bigger things as well. Mark Cox (vox), Michael Allen, and Gary Asquith went on to form another short-lived band, Mass. But it gets more interesting later on. After Mass broke up, Gary Asquith went on to form Renegade Soundwave. Marco Pirroni was later a member of Adam and the Ants. The other member, Max, went on to make a name for herself in the ballroom dance circuit (I think she still drums now and then, though I don't know for whom).
And Mark and Michael, after quitting Mass went on to form Wolfgang Press. Ahh, see I told you this was going somewhere.
So, when you listen to these two songs, listen to them with the idea of where they're going and the ripples formed by their sounds. You can very clearly hear the future of Wolgang Press in here...and Renegade Soundwave as well. Whether or not Adam and the Ants are buried in the sound, I'll let you decide.
And listen to those Bauhaus like guitars on Fond Affections.
Rema Rema - Fond Affections
REMOVED
Rema Rema - Rema Rema
REMOVED
As so often, these tracks are only available on the used market...
UPDATE: Wheel in the Roses is availalbe on CD, direct from
4AD
, go to the shop section and search for Rema Rema. I removed one of the tracks as a result, as there are only 4 on the release. Go buy it!