Just got back from a great camping trip...worn out and slightly sun burnt.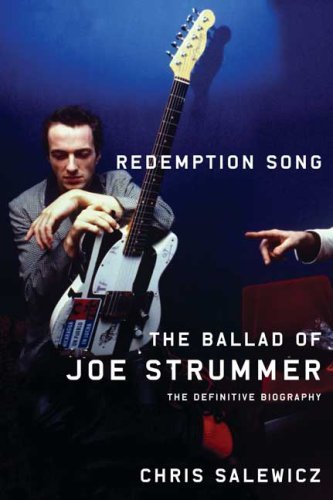 Reading Redemption Song: The Ballad of Joe Strummer (
Amazon link
/
Quimby's link
) It's an interesting read, although at times it spends a bit too much on the distant past. I started it right after a friend of the family was killed. A sad story in its own and it made the beginning of the book hard to get through. Got a ways to go in it, so I'll keep you updated as I finish it.
The new
Bat for Lashes
single is out...don't have it yet, but liked the music video. They've got an exclusive live version of "The Wizard" available if you join their mailing list, jump over there and get that done.
Blitzen Trapper have a
new video out
... (it's a trippy video) and a remix of their song "Sci-Fi Kid." Check it out:
Blitzen Trapper - Sci-Fi Kid (Principal Participant 'Kingswood' Remix)
Gotta run...cheers.
TechTag: Music